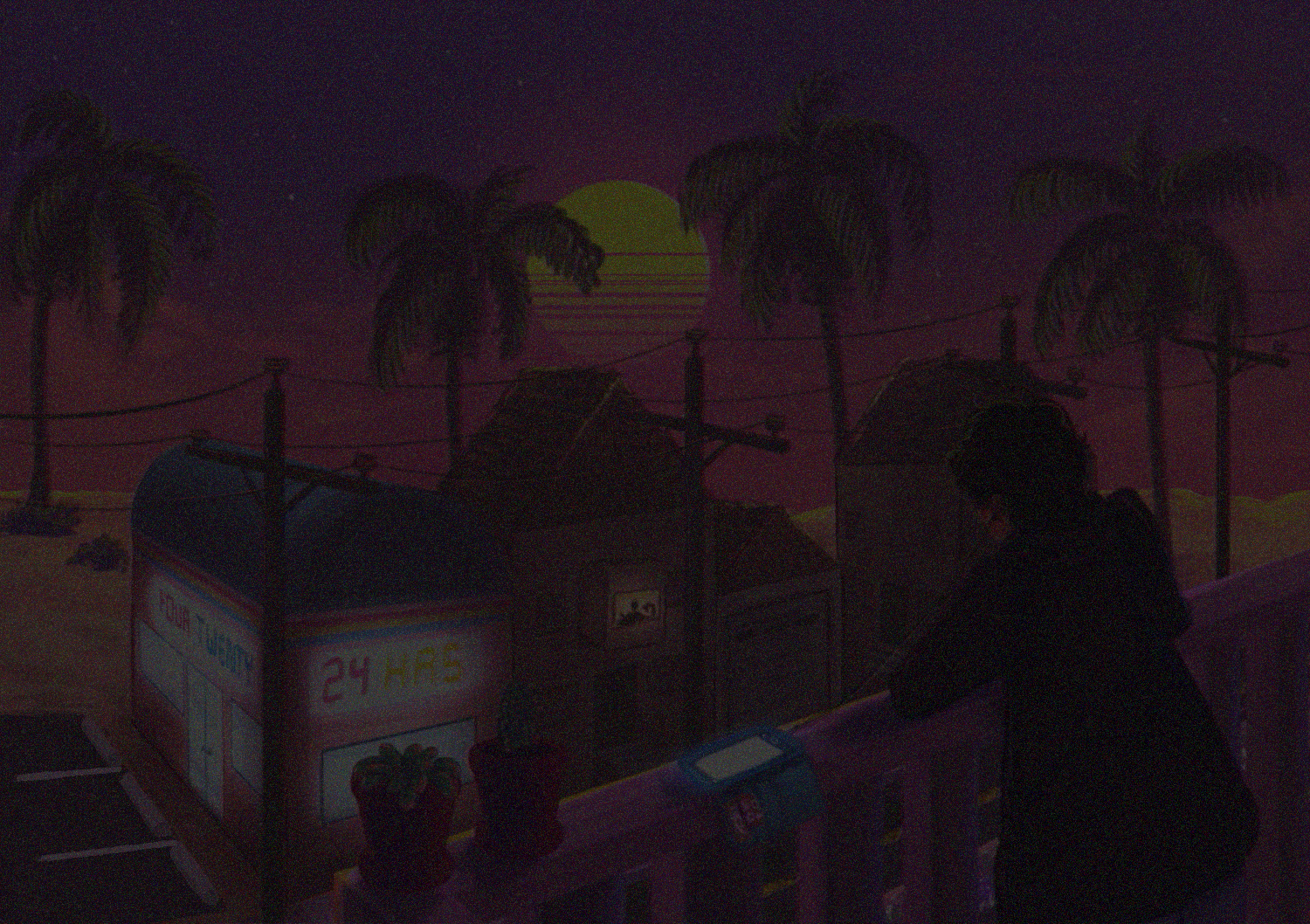 my favorite color and also the color of a highlighter pen. i want to create content with

importance.
the color that i associate with foxes, a fixation of my childhood that sparked my

passion

in what i do.
the color of my confidence-inducing hoodie. with my comfortable armor, i feel brave enough to be

authentic

.
a fox, the muse of my artistic journey (see

my zine

for further reference).
​
of course, in the shape of a v.
​
​