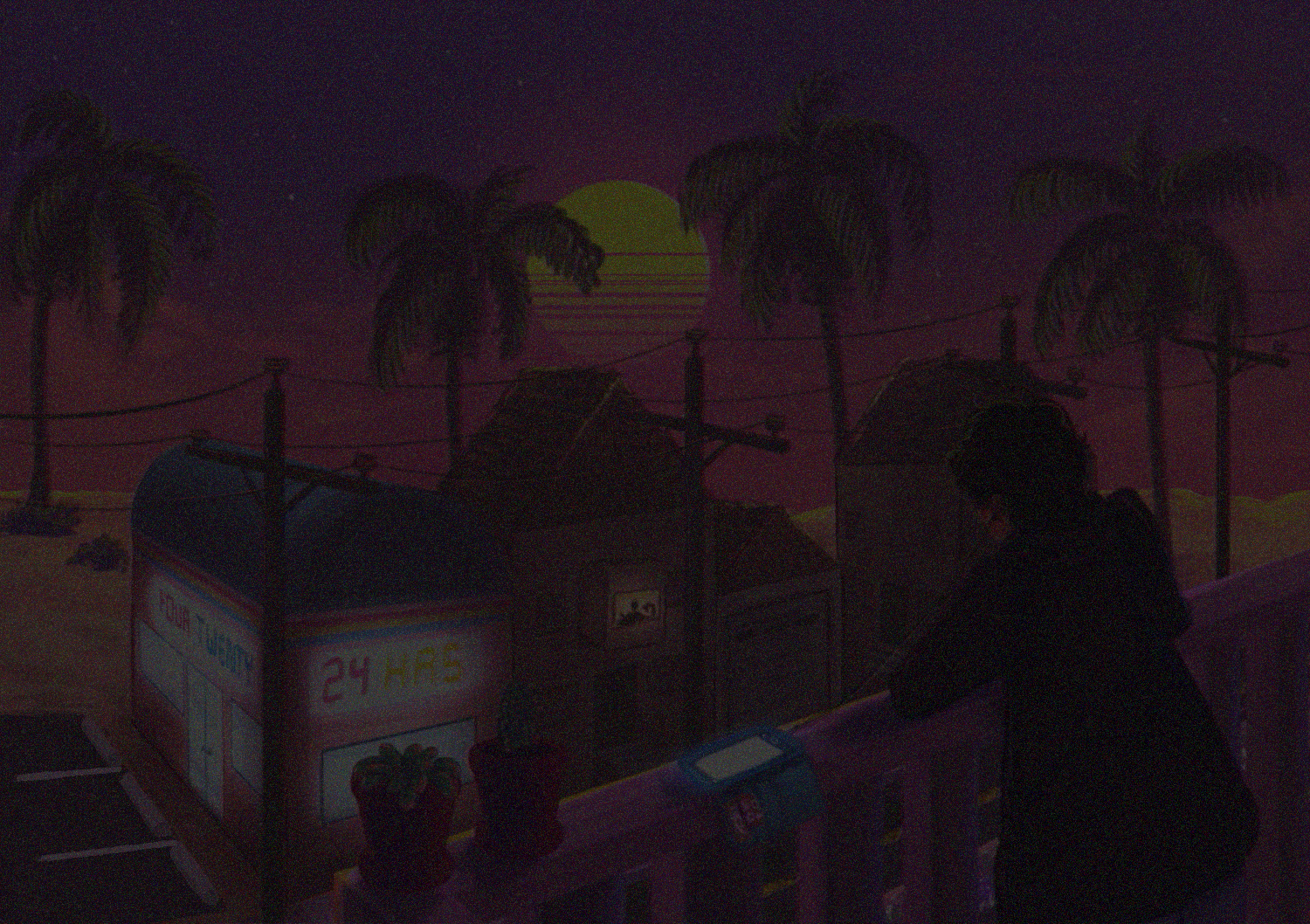 ART

ivism.
(member)
providing a platform for young people to creatively voice themselves on important matters.
i joined this project because i create a lot of illustrations and stories on

social issues

and want to share them with

people who care

. not to mention, i love hearing other people's stories too. i think that allowing young people and creators to speak on issues allows the development of new insights in both

creativity and awareness.
artivism show 1 stickers
logo credits to abby chen. i just incorporated the colors and the gun to match the theme of show 1.
hogs in the yard
this is the story i created for show 1. you can read it at the link below.
hogs in the yard: live reading
click the link below for the video version.