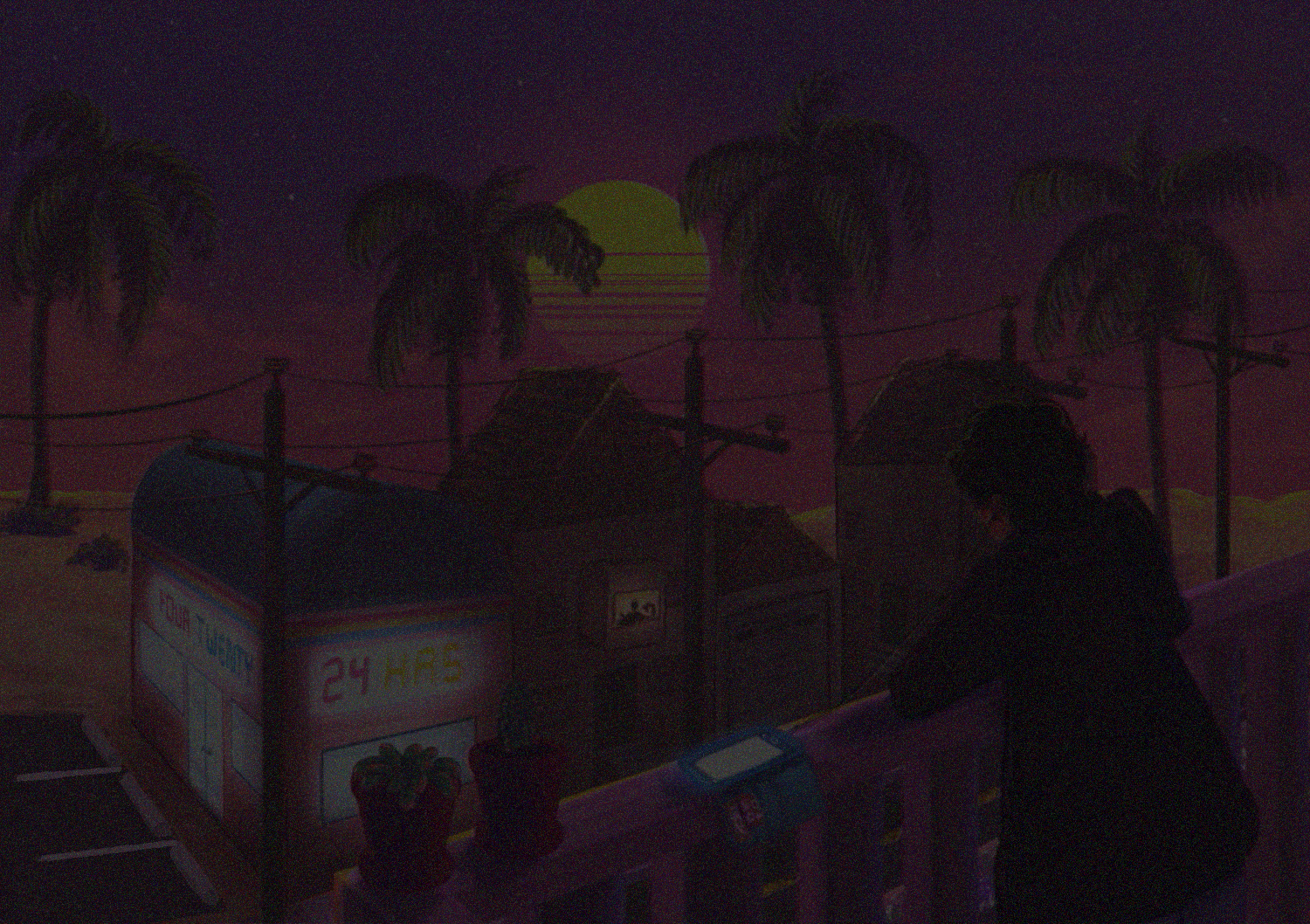 beyond

screens.
(founder)
countering hateful ideologies in edgy meme culture WITH memes.
put simply: i am an avid

meme culture enthusiast.

but it saddens me when people use them to spread hateful beliefs under the guise of being funny or "woke." i think that memes can be funny without harming others, so i founded this project to

promote positive ideologies

while also providing the contemporary humor that young people get out of meme culture.
beyond screens logo v1
the beta logo. was initially red to convey seriousness, but i changed it because it felt too pessimistic.