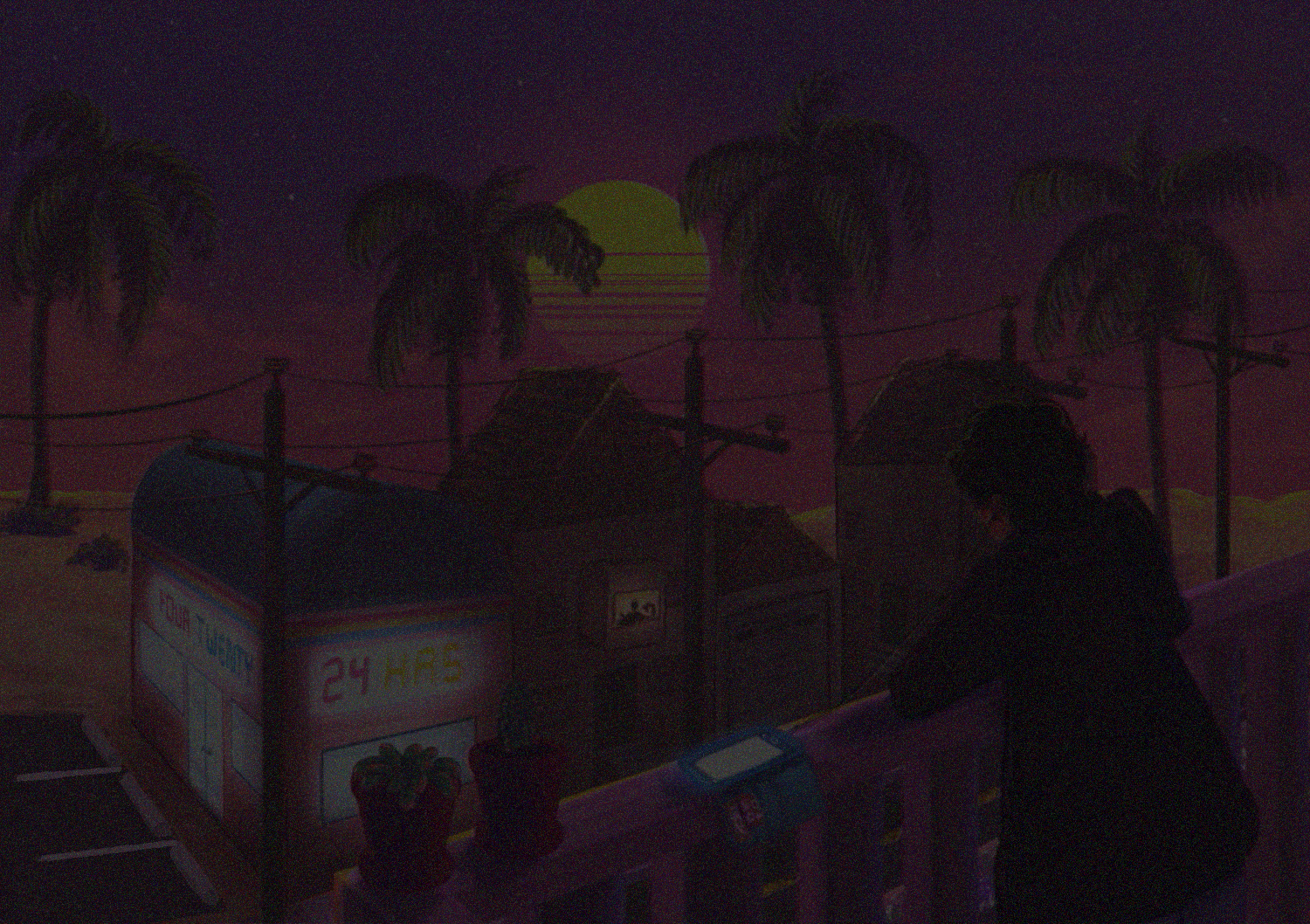 create

change.
(member)
collaborating with local creators to build art shows that raise awareness about global issues.
creating meaningful art

and showcasing with

fantastic fellow creators

? count me in! create change gave me the opportunity to get together with local artists to not only produce engaging work, but also to

hear their stories

and how they have developed their interest in creating art.
her words are mighty
created for show 1.
the price of childhood
created for show 2.
hogs in the yard
exhibited at show 2. you can read the full version in the link below: