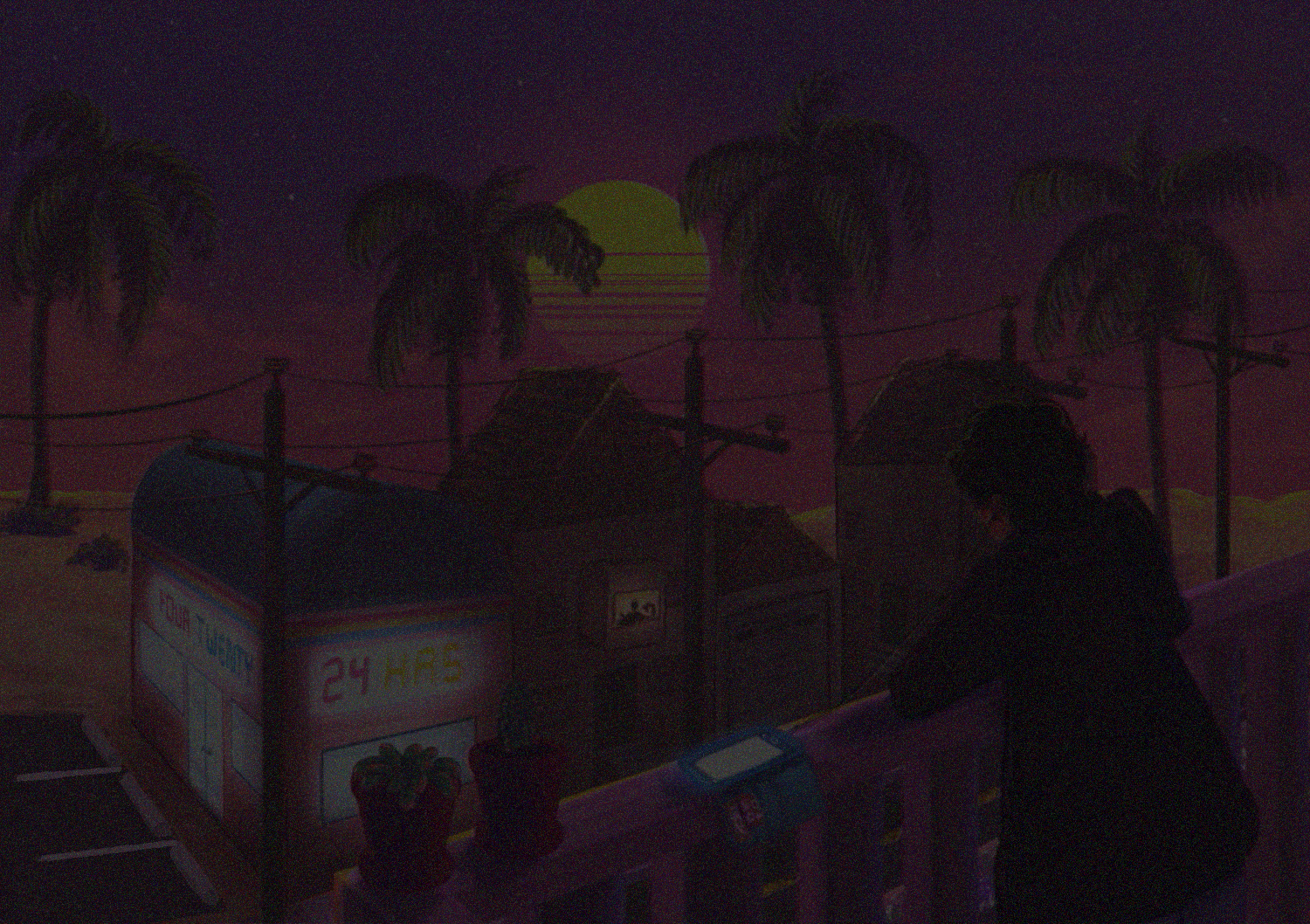 distorted

land.
(member)
exploring the concept of disney characters living outside their fantasies and in the harsh reality of 2019.
i enjoy disney productions for their

nostalgia value

and from an

artistic standpoint

. however, i also like to think about how things in fictional films would fit into and influence the world we live in. or rather,

how the world would influence the characters

of these films.
distorted dollars(NOT COUNTERFEIT)