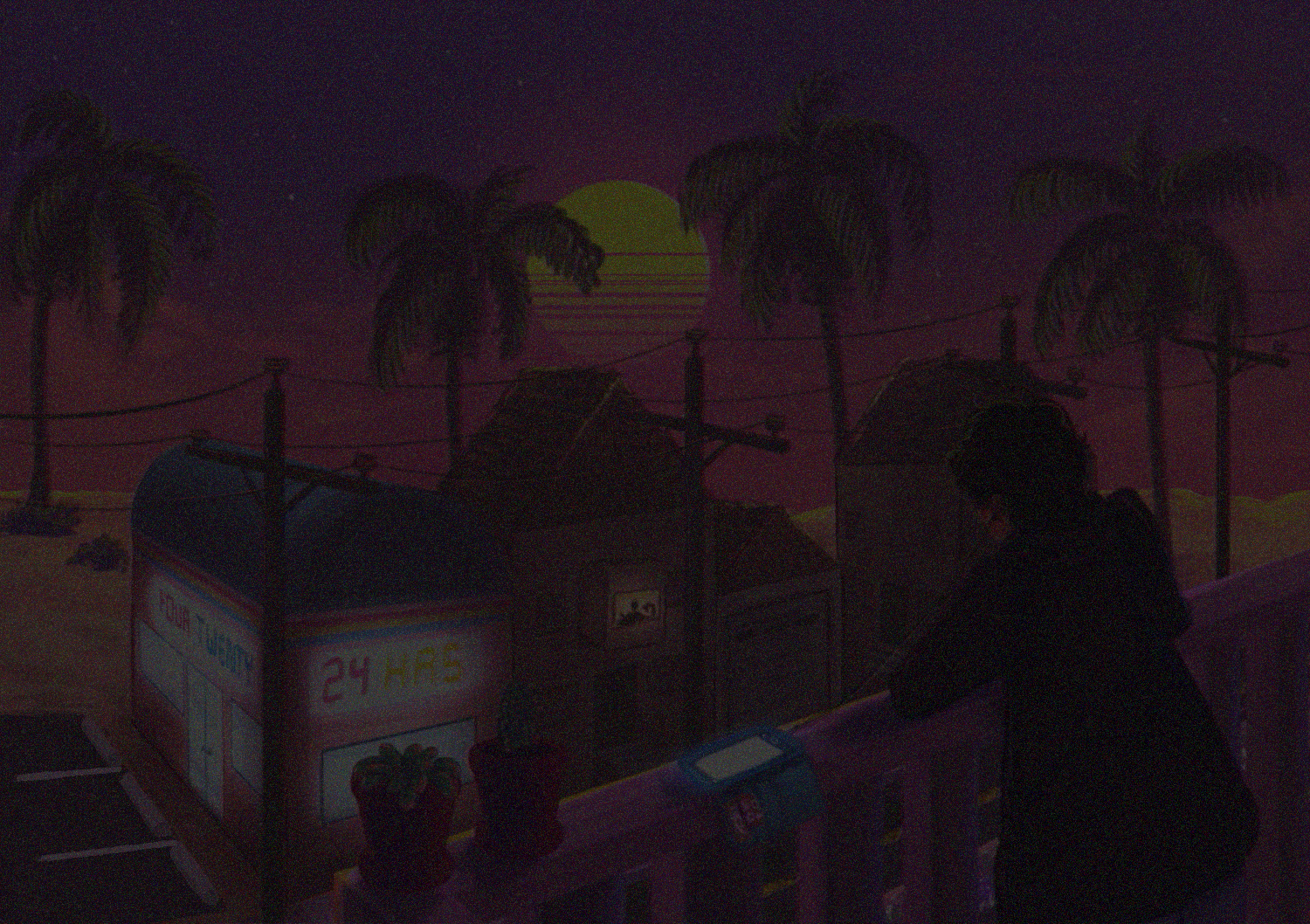 generation

green.
(member)
educating youth about climate change and sustainability in an engaging way.
truthfully, i had never engaged with anything related to the

environment or sustainability

but i was

curious to research

and present. i decided to take on the section about plastic pollution in the ocean, and this would later

influence my marine pollution series,

which you can view

here.
presentation: plastic waste
you can view the full presentation here: