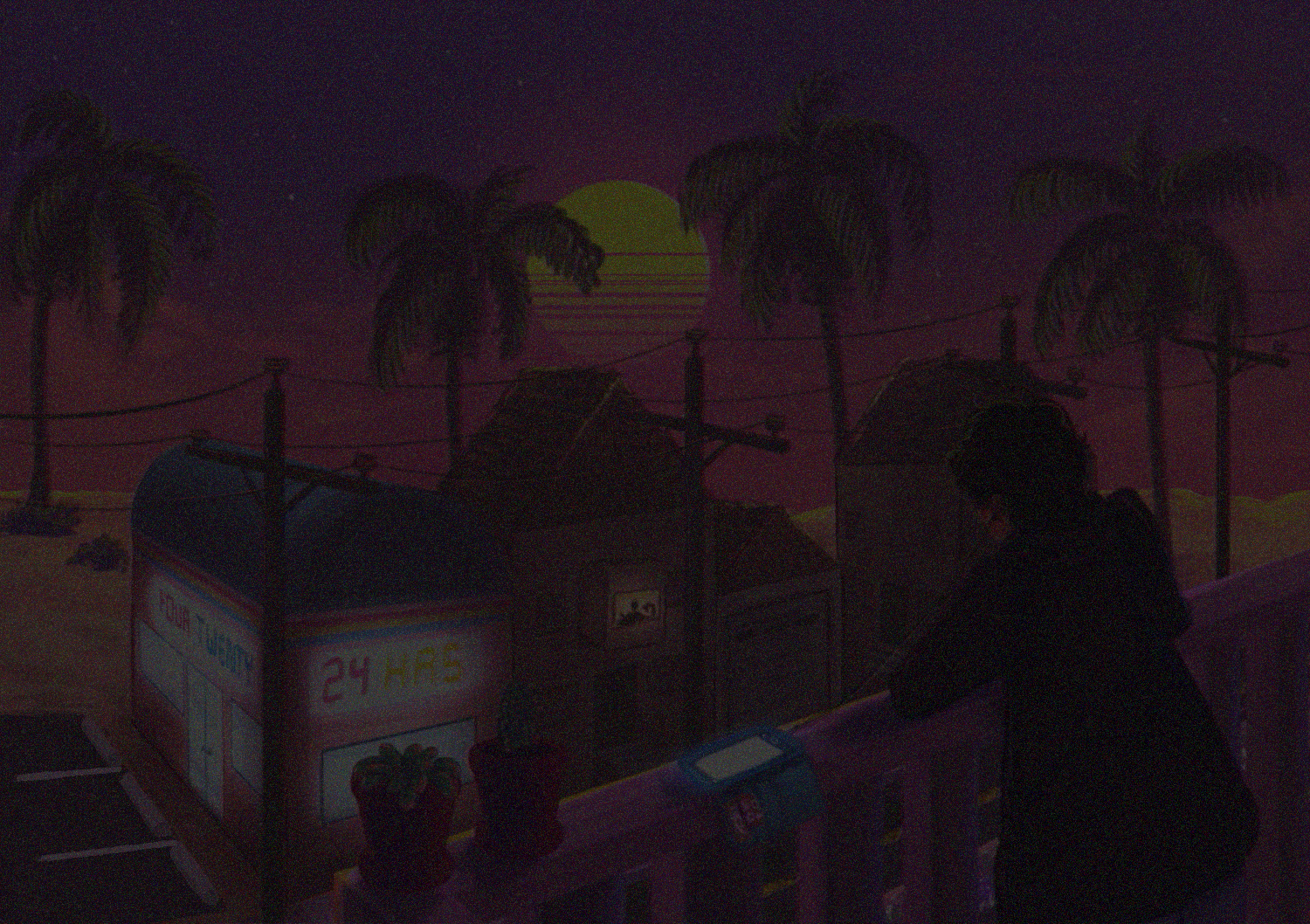 trash4

change.
(co-founder)
creating and maintaining a waste management system for homeless people living in the santa clarita river.
i find it disturbing that the scv river cleanups are done without

compassion

for the homeless people living by the river and their possessions. i believe that we should be launching programs that will allow the target users to

feel comfortable while also benefiting

, which is why trash4change gives homeless people the freedom to dispose of their waste at their own pace and

managing the system.
trashforchange material list